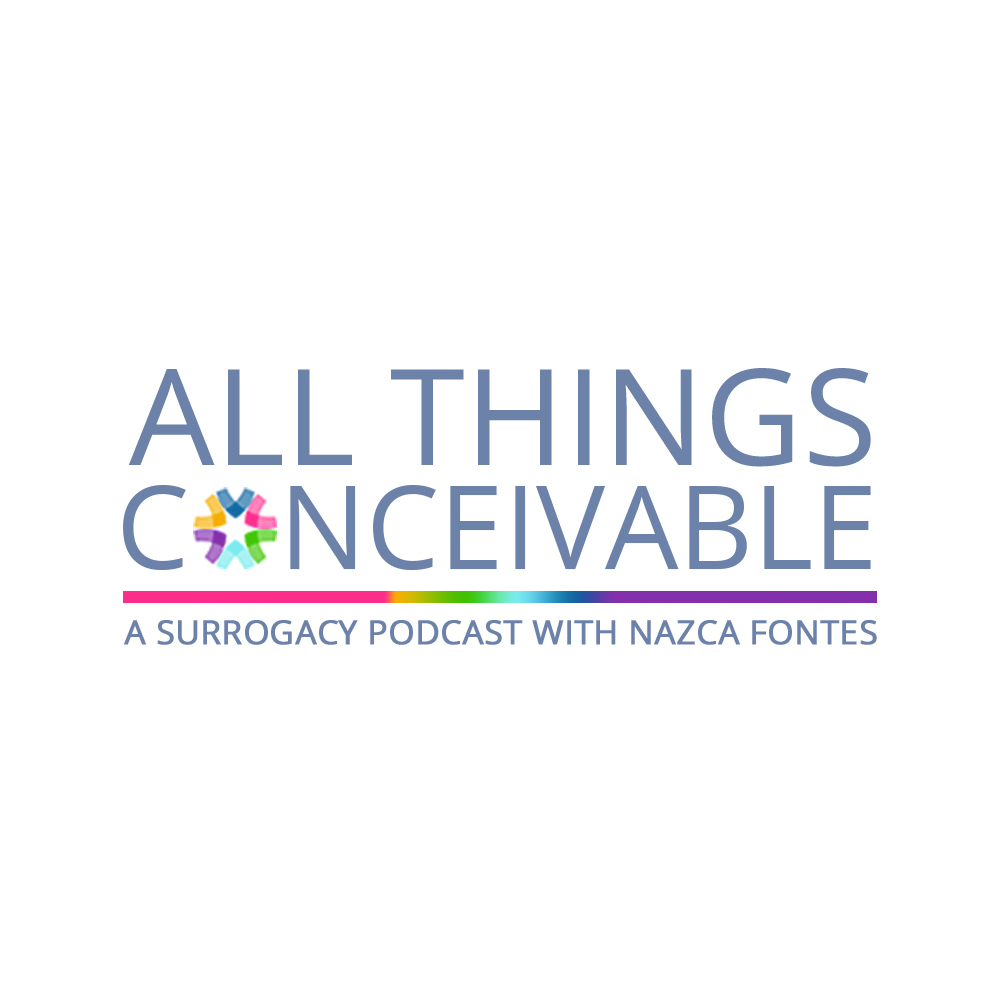 One of the most important relationships a woman has in her life is her relationship with her OB/Gyn doctor. We have hopeful and silly conversations as well as tough and scary conversations with our doctors. When a woman is deciding to become a surrogate, she looks to her trusted obstetrician for their guidance and expert advice.
Dr. Heather Carlson with the Mankato clinic as cared for surrogates and delivered many surro-babies in her 15 years servicing her community. Nazca Fontes, founder of ConceiveAbilities, interviewed Dr. Carlson on our new show All Things Conceivable: A Surrogacy Podcast to talk about her expert experience caring for her surrogate patients and busting surrogacy myths.
Learn more about becoming a surrogate with ConceiveAbilities Surrogacy and Egg Donor Agency!